What's the right number?
1/4
In the US, __% of severe spinal injuries from diving happened on the victim's first visit to the pool.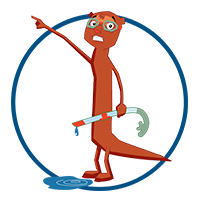 __% of accidents in European swimming pools occur on or around water slides.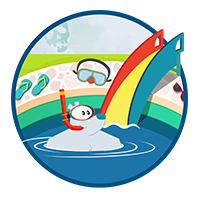 There are approximately ____ injuries in European swimming pools every year - and most of these are to children and teens.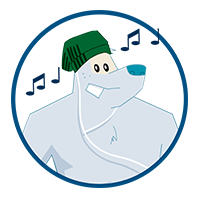 On average, the Irish Coastguard saves about ___ lives each year.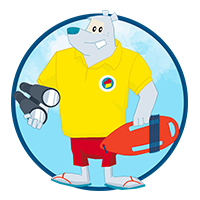 Information
Click on the correct answer.
Specific Comment and Score